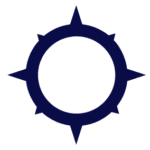 Although landmarks throughout history have been set in place to define a boundary or as a monument to a certain point in time, a landmark in navigation is an elevated object that serves as a guide to help a seaman find his way.  In like manner we here at Landmark Baptist Church strive to help individuals, tired and weary from the chaos and confusion of this life, to find a calm and peaceful harbor where they might claim the victory through Christ, and in turn be able to help others see the Light of Home.
Sunday - 10:00am, 11:00am, 6:00pm
Wednesday - 7:00pm
We would love to have you join
one of our church services.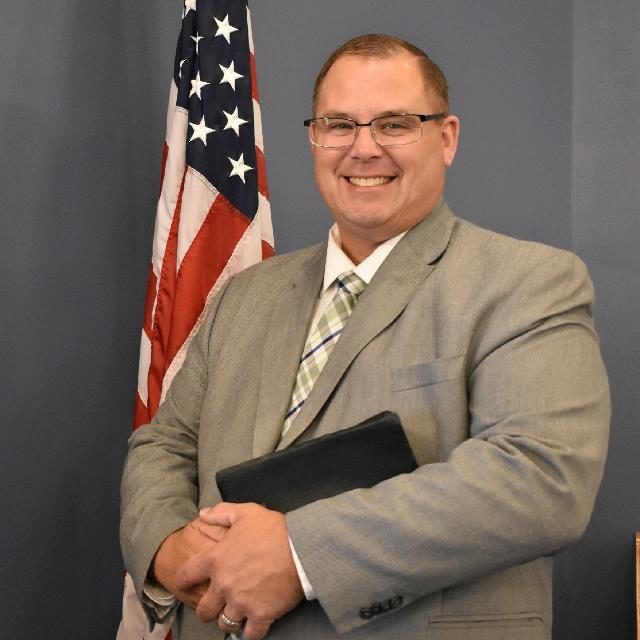 Ryan Rauhaus was called as the pastor of Landmark Baptist Church on October 7, 2018, and appreciates the opportunity to serve our Saviour alongside our church family. His life's verses are Proverbs 3:5-6, "Trust in the Lord with all thine heart; and lean not unto thy own understanding.  In all thy ways acknowledge him, and he shall direct thy paths."